Wholesale & Custom Dice Sets
Are you a Hobby Shop owner, a Kickstarter creator, or a Small Business owner searching for the perfect custom dice set to elevate your brand? Do you want to create your own custom set with your logo on it? As a leading dice wholesale distributor, Only Crits offers bulk dnd dice sets, personalized to your specific needs. Fill out the form below and lets connect!
Fill out the form and receive a response within 24 hours!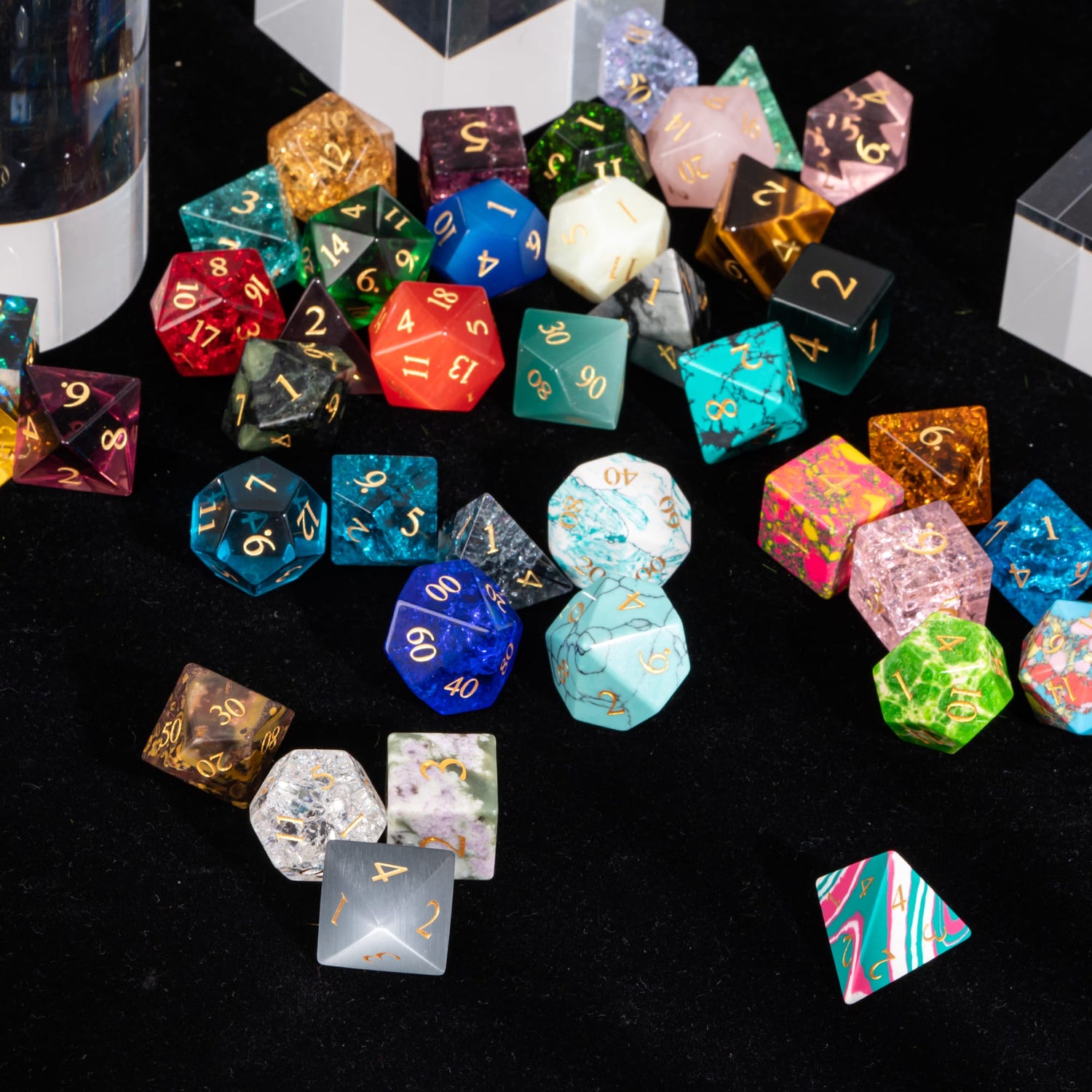 Wholesale Dice Discounts
Not sure about creating your own unique dice set but interested in making a bulk order of Only Crits dice? Look no further! We offer attractive wholesale discounts tailored specifically for small business and hobby shop owners. Whether you're looking to enhance your store's inventory or cater to a community of gaming enthusiasts, our diverse range of high-quality dice sets is sure to meet your needs. To learn more about our wholesale pricing and how we can assist in elevating your product offerings, please fill out the contact form below. We're excited to partner with you and bring a touch of magic to your shelves!
Fill out the contact us form below or email us at ericb@onlycrits.com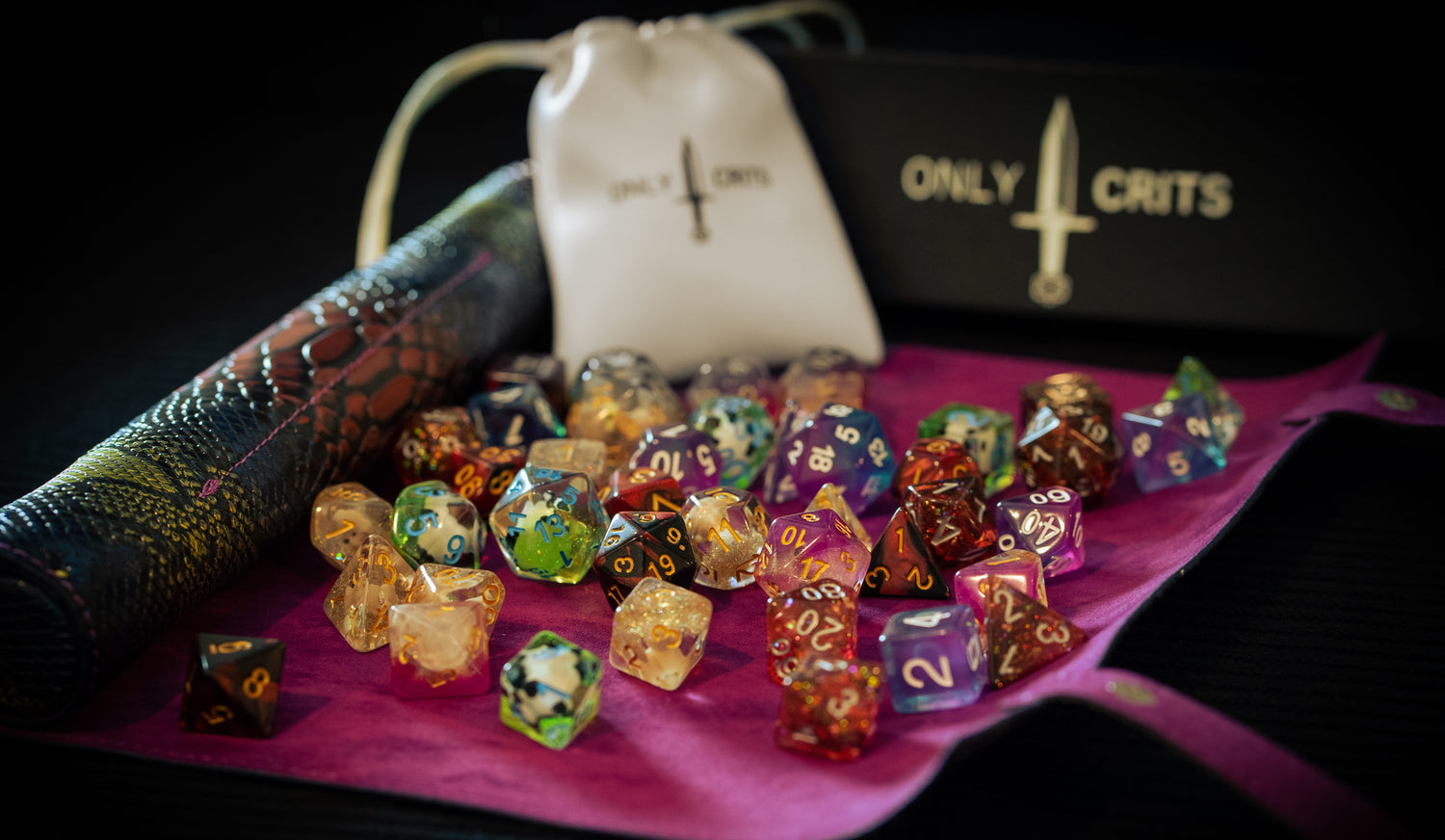 Bulk Dnd Dice Discounts
Exploring the idea of unique, custom dice sets for your business or community but not ready to design from scratch? Only Crits offers an ideal solution with our bulk dice set orders. Perfect for small business owners, hobby shop proprietors, Kickstarter creators, and community leaders with Patreon or YouTube channels, we provide the opportunity to order our high-quality Only Crits dice in bulk at discounted rates. Whether you're looking to enhance your store's inventory or offer something special to your community, our team is here to assist with the manufacturing process and help bring your vision to life.
Fill out our contact form below for more information and let's start rolling!
Contact us today to discuss your custom dice needs and let the journey begin!